Presented by Lord Hobo Brewing Company and hosted by Do617, this is the ultimate Vinyl Countdown: 5 Days, 5 Locations, and 5 Lord Hobo Slip Mats tickets to be found, all culminating in the Pop-Up Record Shop at Brighton Music Hall on April 13th where the Grand Prize Winner will be revealed!
Beginning on April 8th, look for clues on Do617 facebook, twitter, and instagram accounts and quest to find the Slip Mats hidden throughout the Greater Boston area.
The lucky Slip Mat finders could win concert tickets, Lord Hobo swag and more!
The Slip Mat Scavenger Hunt Grand Prize is free entry (plus 1) to one show a month until the end of the year (May-December 2019) at the Brighton Music Hall (some ticket restrictions may apply)!
This is a rock 'n' roll scavenger hunt at its finest!
Participate for your chance to be Golden – thanks to Lord Hobo Brewing Co., Do617 and Brighton Music Hall.
YOU MUST BE 21+ TO PARTICIPATE IN THE LORD HOBO BREWING CO. AND Do617 SLIP MAT SCAVENGER HUNT.
While you're at it, check out THIS LINK for complete 2019 Pop-Up Record Shop info.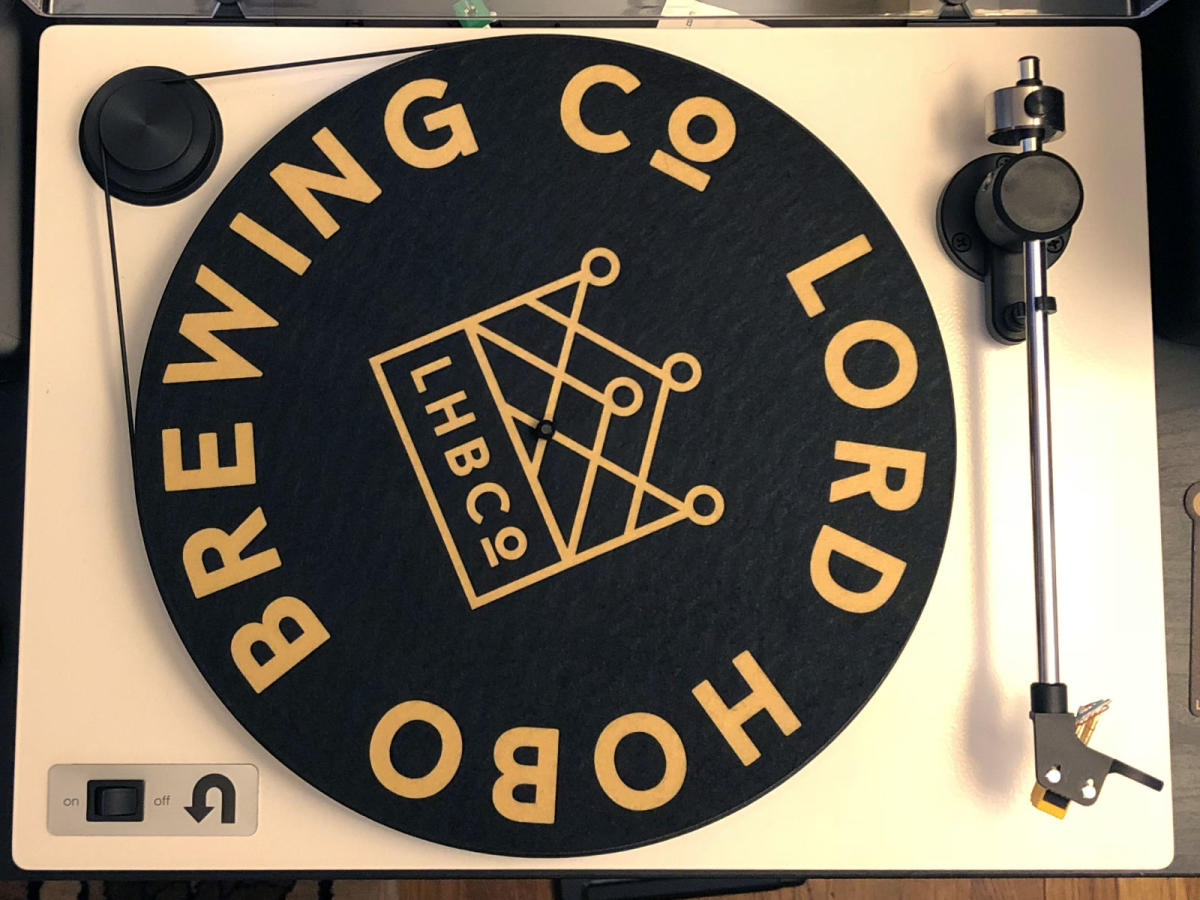 MONDAY APRIL 8th – CLUE #1 — PLACED and CAPTURED! Please Tag Us or Email cm@do617.com when you find it! @do617 @lordhobobrewing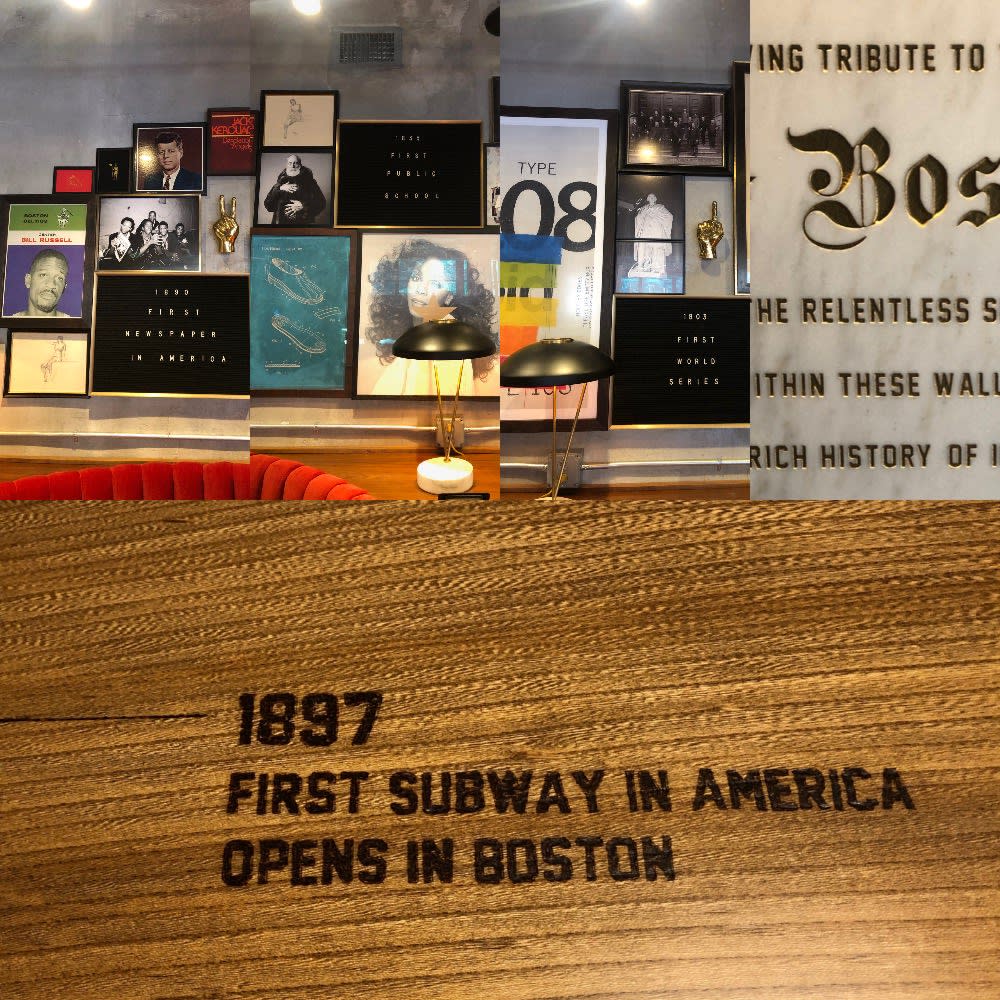 TUESDAY CLUE #2 — TO BE REVEALED
WEDNESDAY CLUE #3 — TO BE REVEALED
THURSDAY CLUE #4 — TO BE REVEALED
FRIDAY CLUE #5 — TO BE REVEALED